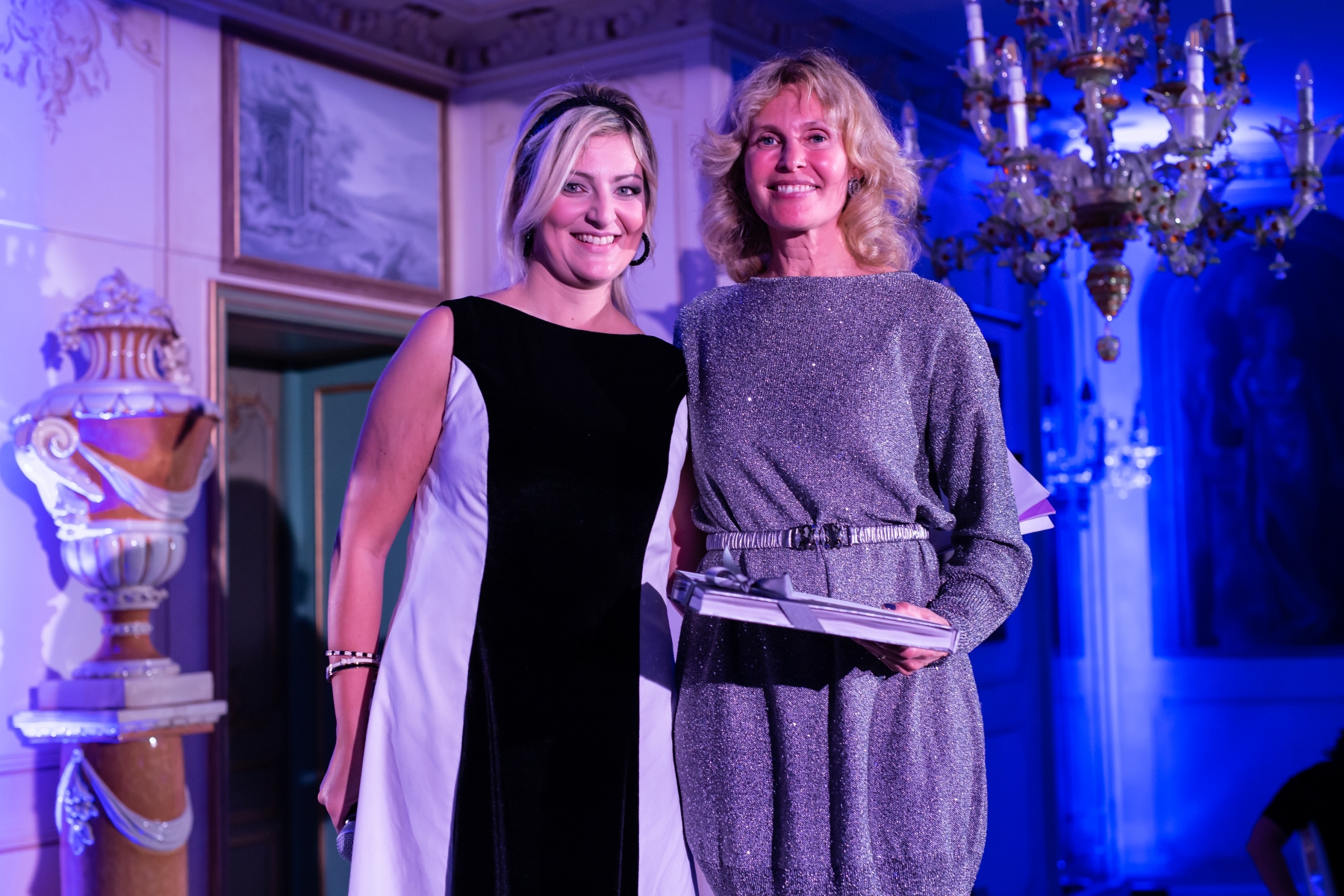 NEW INTERNATIONAL PARNERSHIP
Turning moments of uncertainty into great opportunities. Today more than ever it's time to broaden horizons, team up, plan the future.
In this complicated situation for the Weddings and Events sector, in addition to re-scheduling and postponing the canceled dates of 2020, there are those who already look to the "after emergency", because couples will return to get married and will have a great desire to celebrate.
So Diana Da Ros, Italian/Czech International wedding & event planner, announces a new overseas partnership with Luba Mitnik-Gankin, owner of Primavera Dreams Weddings & Events Italy & Boston to realize the dreams of American couples who want to get married in Italy, Italian couples who dream of getting married in the United States and Russian couples who choose Italy for their "Yes I Do".
Diana and Luba met in 2019 at David Tutera's DTE Experience in the beautiful island of Bermuda and since then mutual esteem and trust have allowed constant contact. Luba, of Russian origin and living in Boston, also attended the second edition of Trends for Events, an international conference organized by Diana Da Ros at Lake Maggiore last November and, since February, has followed and follows with attention and closeness the evolution of the delicate Covid19 emergency in our country.
The spirit of empathy and collaboration and the great passion for events and weddings have led Luba and Diana to give life to this partnership in recent weeks and are already at work for 2021!
"We will soon be back to create Unforgettable Events, Let us Emotion you, we are looking forward to it!"