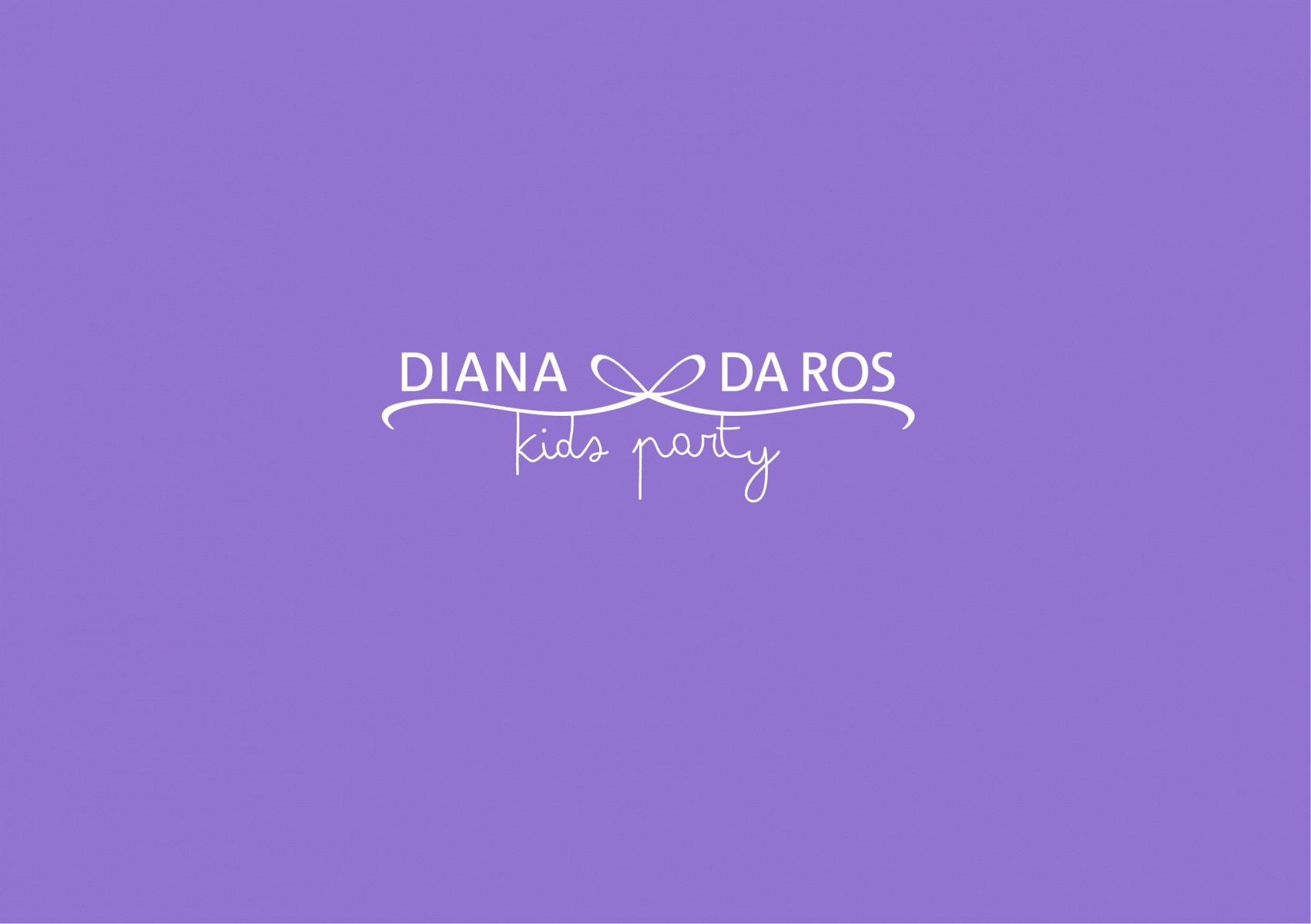 New Instagram page KIDSPARTYITALY
NEW Instagram KIDS PARTY ITALY page is now online!
For more than 10 years Diana Da Ros, in addition to organizing fairytale weddings, also deals with the design and creation of beautiful birthdays for children, baptisms, communions, confirmations and parties of all kinds and themes. And in uncertain times such as today, it is possible to receive everything at home to make every child's birthday special even at home! Shipping throughout Italy and abroad.
For information, orders and reservations: info@dianadaros.com Phone +39 3484425695